Posted by Bram Teitelman on Tue, Sep 11, 2012 at 12:35 pm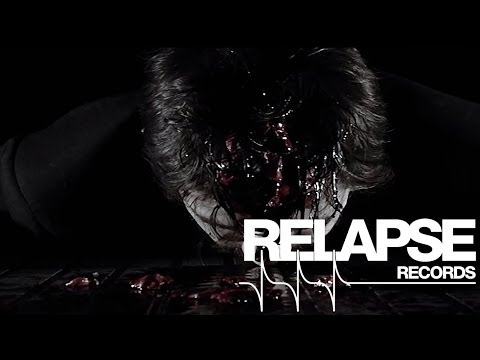 A few weeks ago, Relapse Records released Results, the full length debut from deathgrind band Murder Construct. A supergroup of sorts, MC features Cattle Decapitation's Travis Ryan, former Exhumed and Intronaut and Impaled guitarist Leon del Muerte, and Intronaut's Danny Walker, among others. While they released an EP a few years back, this is their proper full-length debut.
Metal Insider and Relapse Records are giving you two chances to win a copy of Results. You can win in one of two ways: simply by leaving a comment in the section below, or by 'liking' Metal Insider on Facebook. You can enter both ways. We'll pick winners at random on Wednesday, September 19. Sorry, non-U.S. residents, this is open to United States residents only. In the meantime, check out "Red All Over" to get yourself pumped to enter.
Tags: Cattle Decapitation, Danny Walker, Exhumed, Impaled, Intronaut, Leon del Muerte, Murder Construct, Relapse Records, Travis Ryan