Posted by Zach Shaw on Sat, Jan 19, 2013 at 7:09 pm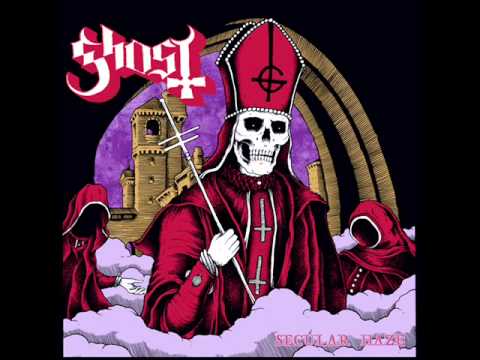 Earlier this week, it was revealed that Ghost recorded their cover of ABBA's "I'm A Marionette" with none other than Dave Grohl. Now we get to hear the studio version of the cover, which will serve as a B-side for their new album Infestissumam. According to Blabbermouth, the cover popped up on Spotify, but as of now it doesn't appear to be on the streaming service (at least on the American version). However, it didn't take long for someone to post Ghost's cover on YouTube.
Give Ghost's rendition of "I'm A Marionette" a listen in the video above, at least until it gets taken down. In case you're wondering how different their cover (which they've been performing live already) sounds from the original, you can listen to ABBA's version after the jump. In short, though, Ghost's cover sounds much more evil than the Swedish pop group's hit.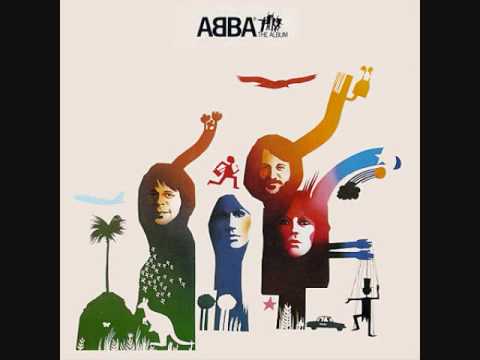 Tags: Abba, Dave Grohl, Ghost, Loma Vista Recordings, Universal Music Group