Posted by Zach Shaw on Thu, Dec 20, 2012 at 12:20 pm
As we've mentioned before, we had a blast attending Metallica's Orion Music + More festival this past summer. And it didn't take long for Metallica to confirm that the festival would return in 2013. All we didn't really know was whether it would return to Atlantic City, NJ or not. Well today, we found out that it won't.
It's been confirmed today that the second annual Orion Music + More festival will take place in Detroit, MI on June 8 and 9, 2013. Exactly where in Detroit the festival will be held has yet to be revealed. However, Metallica did reveal that more information regarding tickets and lineup will be announced in February. You can watch Metallica's video announcement of Orion's new location and dates after the jump.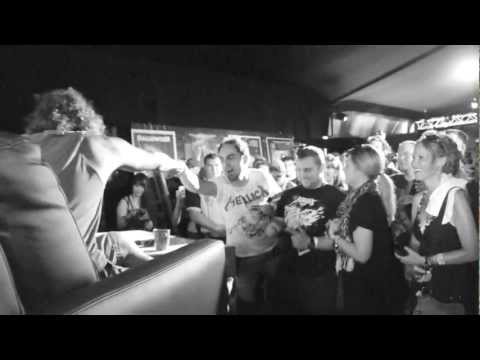 Tags: Metallica, Orion Music + More