Posted by Zach Shaw on Tue, May 31, 2011 at 4:12 pm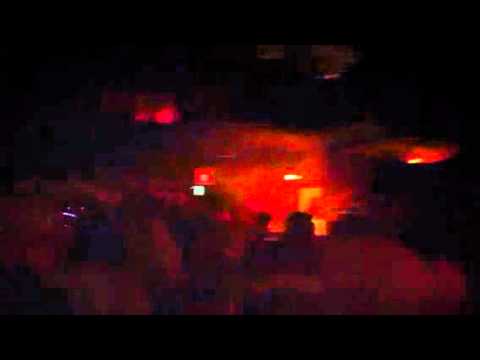 We've been discussing Chimaira a lot lately. However, when a band replaces half of their lineup within a relatively short time frame, you have to expect a lot of talk. In the case of Chimaira, though, we're just happy to be talking about how active they've been as of late. We've seen photos and live video of Chimaira.2, and now we get to hear new material. Video of the band performing a new song called "Trigger Finger" (it's unclear as to where, but is safe to assume that it was during their show Geneva, Ohio on May 29) can be seen up top.
In addition to discovering the video, The PRP found out that Chimaira's new album, their first with eOne Music and still set to be released in August, is entitled The Age Of Hell. They also discovered that the album's first single will be "Year Of The Snake," with a video already shot. We'll keep you posted when more has been confirmed.
Tags: Chimaira, eOne Music