Posted by Bram Teitelman on Thu, Sep 27, 2012 at 1:50 pm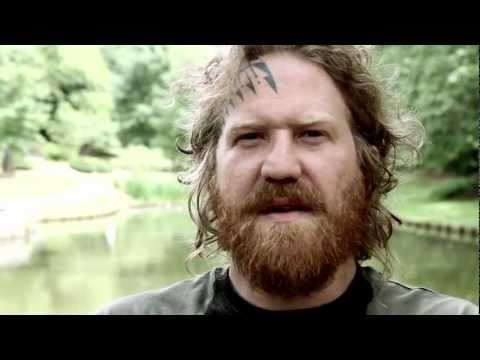 Mastodon guitarist Brent Hinds knows how to keep himself busy. In addition to his signature band, he also still plays in his pre-Mastodon bands Fiend Without a Face and West End Motel, which is kind of like keeping your high school and college girlfriends after marrying a supermodel. However, West End Motel, which also features pianist-guitarist Mike Shina and singer Tom Cheshire, have taken the jump up to Warner Bros. for their new album, Only Time Can Tell. Those expecting another Mastodon album will be sorely disappointed. In fact, the first taste of the new album sounds more like Talking Heads than prehistoric mammals.
"Burn It Down," streaming now on Rolling Stone, is described by the magazine as "brightly shout-out-loud vocals, warm and soulful textures, swooning fun melodies and a breezy beat that's downright feel-good music." And if it sounds like it was written with a cheesy Casio beat in it, Hinds says that's exactly what happened. Also, since there's a song on the album called "El Myr," we thought we'd include the ad that Hinds filmed for his favorite Atlanta bar/eatery above. Only Time Can Tell will be out on October 30.
Tags: Fiend Without A Face, Mastodon, Mike China, Tom Cheshire, West End Motel