Posted by Bram Teitelman on Wed, Jun 20, 2012 at 2:49 pm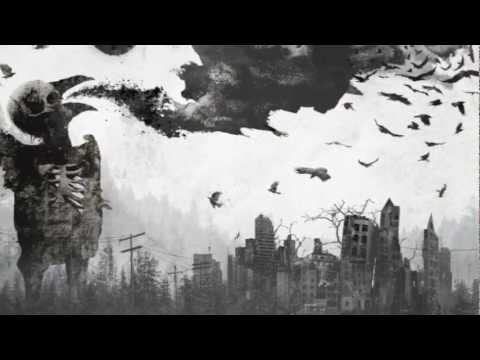 The new Katatonia album, Dead End Kids, won't be out until August 28. However, the band have unleashed the video for "Dead Letters" on an unsuspecting public today. If the rest of the band's ninth album sounds anywhere near as good as this, it'll continue the mini-renaissance the band's undergoing that started with 2009′s Night is the New Day. It's heavy, yet very melodic, falling somewhere between the acoustic and electric versions of latter-day Opeth, their recent tourmates. Yet it has more of a rhythmic edge to it than anything they band's done for a while.
If you want to own "Dead Letters," it's yours by submitting your e-mail address here, or you can wait until August 28, when the album is released on Peaceville.
Tags: Katatonia, Opeth, Peaceville Records