Posted by Zach Shaw on Tue, May 1, 2012 at 12:34 pm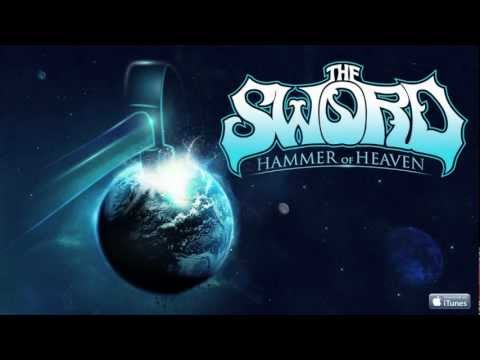 The Sword have been testing out new material live as of late. But while we're forced to wait a little longer for a new album, the Texas stoner metal group is offering fans a b-side to hold us over. As it turns out, "Hammer Of Heaven" is a track that dates back as far as Age Of Winters recordings, and was originally submitted for Marvel's Avengers soundtrack. While the song didn't end up making the cut, The Sword decided to release it anyway.
"Hammer Of Heaven" is currently available via all digital outlets (including Amazon and iTunes). However, you can also check out a snippet of the b-side in the video above.
Tags: Razor & Tie, The Sword