Posted by Zach Shaw on Thu, Apr 29, 2010 at 10:55 am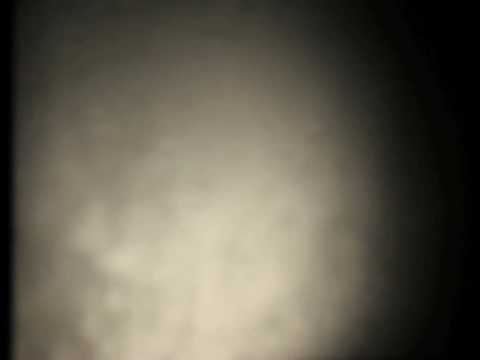 Granted, it was pretty much a sure thing that the three would tour together once a Youtube teaser (seen above) and website called blackdiamondskye.com hit the internet (seriously, the name is pretty obvious). But nothing was officially confirmed … until now.
After weeks of speculation, it has been confirmed that Alice In Chains, The Deftones and Mastodon will be touring arenas and amphitheatres together this Fall. A few dates have been revealed at blackdiamondskye.com, with more to be announced soon. Even though it was pretty obvious that this tour was going to happen, this is still awesome news and has officially become one of the most anticipated metal tours of the year.
We will keep you updated as more is revealed.
Tags: Alice In Chains, Mastodon, The Deftones, Virgin Records, Warner Bros.