Posted by Zach Shaw on Mon, Jul 16, 2012 at 10:43 am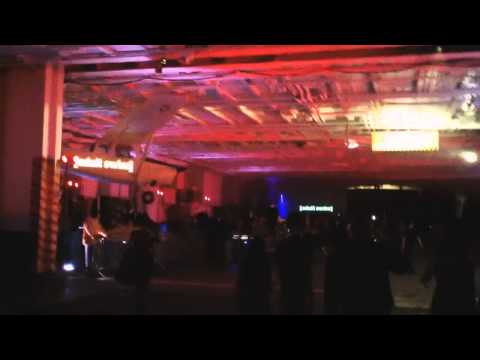 Word had spread pretty fast last Friday (July 13) afternoon that Dethklok would be playing a free show that night aboard the USS Midway Battleship in San Diego as part of this year's Comic-Con. And sure enough, the live version of the animated Metalocalypse group performed their first show of 2012 with new animations AND songs off of Dethklok III.
So far, fan filmed footage of the event is limited. However, one 15 minute report video of the show can be seen above, while a few more clips can be seen after the jump. Hopefully Dethklok's Comic-Con appearance will lead way to more information about the new album being revealed soon, as well as an update on touring (since their original plans with Lamb Of God and Gorjia look to be in jeopardy).
[footage via MAUL0r1 and LOVETHEVIRGO]
Tags: Adult Swim, Brendon Small, Comic-Con, Dethklok, Metalocalypse: Dethklok