Posted by Zach Shaw on Mon, Apr 16, 2012 at 5:06 pm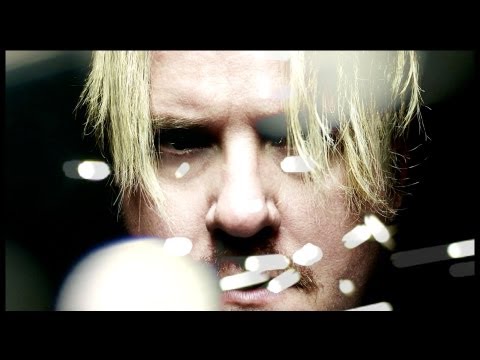 Earlier today, Fear Factory released a trailer for their new album The Industrialist. And when we say trailer, we literally mean a trailer. The nearly two minute clip plays more like a promotion for a motion picture than a typical audio teasers. And while we're still trying to wrap our minds around the album's concept, which frontman Burton C. Bell discussed in depth with Decibel Magazine, the trailer has us even more pumped for the album.
So go ahead and watch the trailer for The Industrialist for yourself above. Fear Factory's new album will be released on June 5 via Candlelight Records, while the first single "Recharger" will be released  via digital outlets on April 24.