Posted by Zach Shaw on Mon, Aug 20, 2012 at 9:45 am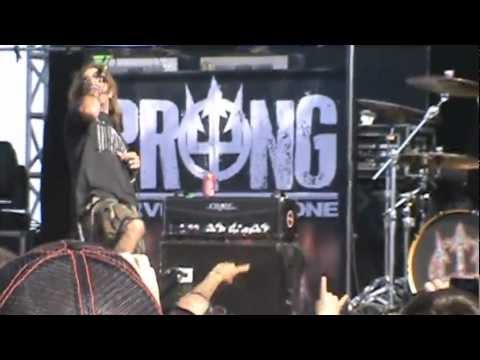 It's been a long summer for Randy Blythe and Lamb Of God. And this past weekend, Lamb Of God performed their first show since their singer's incarceration in a Czech Republic prison at Slipknot's inaugural Knotfest. Blythe's first show since his time in jail came last Friday (August 17) Council Bluffs, Iowa, though Lamb Of God also played the festival's second date the next day in Somerset, WI. Considering everything that Blythe has gone through recently, and the fact that Lamb Of God initially pulled out of the festival, it's great to see the singer back onstage in full form.
However, fans attending Knotfest's date in Somerset got a surprise during Prong's set. Blythe joined Tommy Victor and crew onstage for a cover of the Misfits' song "London Dungeon." How fitting it is that Blythe would choose to cover a song that's about Glenn Danzig's experience in a London jail following a fight with skinheads in 1979? Video of Blythe and Prong performing the Misfits classic can be seen above, while numerous fan filmed video from Lamb Of God's sets at both Knotfest dates can be seen below.
Video from Knotfest 8/17 in Council Bluffs: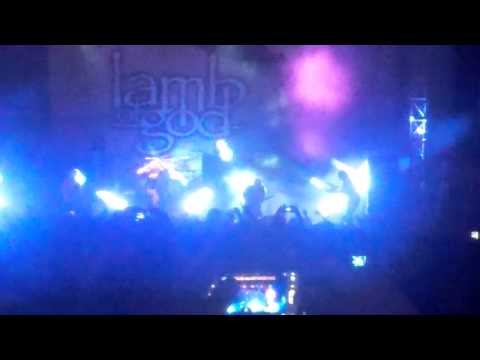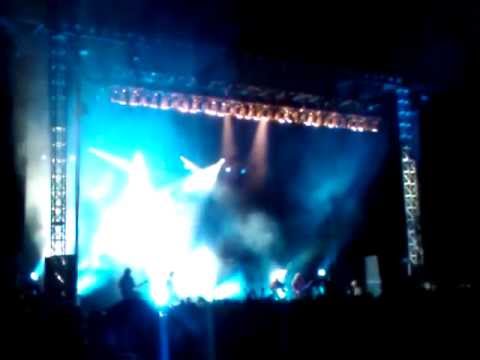 Video from Knotfest 8/18 in Somerset: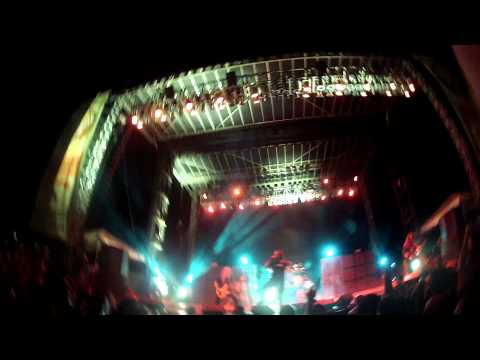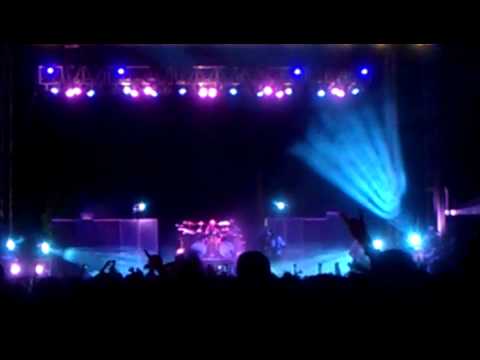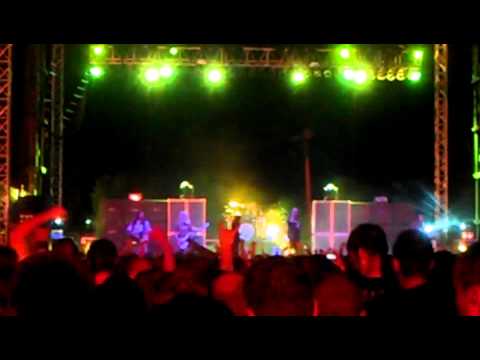 Tags: Knotfest, Lamb of God, Misfits, Prong, Randy Blythe, Slipknot, Tommy Victor