Posted by Zach Shaw on Thu, Jan 10, 2013 at 2:06 pm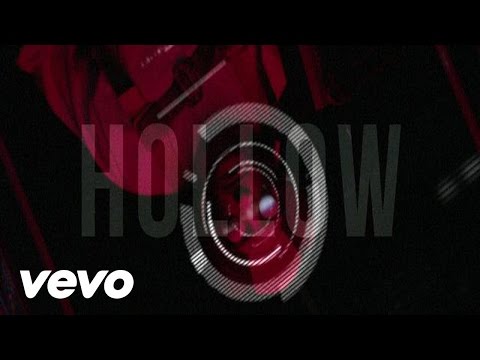 Before 2012 came to a close, Alice In Chains treated fans to a new song called "Hollow," along with a lyric video made using Instagram submitted photos. And today, the reformed Grunge pioneers have released a proper music video for the new track. Directed by Roboshobo (a.k.a. Robert Schober), the video is pretty much an homage to sci-fi flicks like Alien and Moon. Regardless, it's still well done and proves that Alice In Chains could provide a pretty killer soundtrack to a space-themed film.
Watch "Hollow" for yourself above. While Alice In Chains' new album still doesn't have an exact release date or title (though due out sometime this Spring), the song is available digitally.
Tags: Alice In Chains, Robert Schober, Roboshobo, Virgin Records