Posted by Zach Shaw on Mon, Sep 12, 2011 at 10:34 am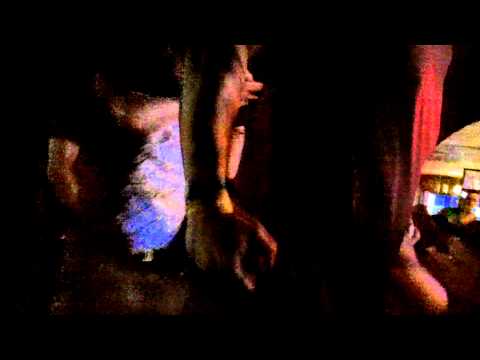 Last week, video emerged online of Lamb Of God's Randy Blythe performing with Jamey Jasta at the Webster Underground in Hartford, CT. Now there's video of the Hatebreed/Kingdom Of Sorrow frontman performing with another special guest, All That Remains singer Phil Labonte, at the same CD release show.
Video of Jasta and Labonte performing "Something You Should Know" (which the two recorded together for Jasta's debut solo album) can be seen up top. Just in case you still haven't seen it, you can watch Jasta and Blythe's performance of "Enslaved, Dead, Or Depraved" here.
Tags: All That Remains, Hatebreed, Jamey Jasta, Kingdom of Sorrow, Lamb of God, Phil Labonte, Randy Blythe