Posted by Zach Shaw on Thu, Sep 20, 2012 at 10:35 am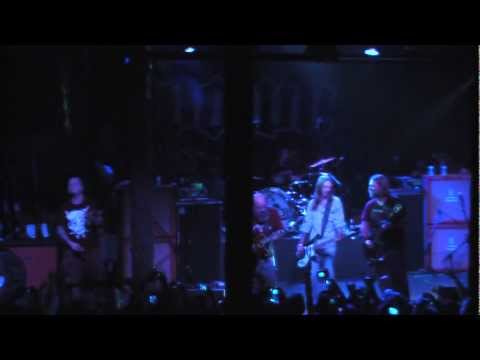 It took a while for Down to confirm that Rex Brown had parted ways with the group. And even after the bassist left, the exact reasoning behind the split seemed to differ depending on who you asked.  However, Down proved that there was no bad blood Tuesday night (September 19) in Dallas when they invited Brown onstage for an encore set.
Current bassist Patrick Bruders handed off bass duties to Brown (now of Kill Devil Hill) for the songs "Stone The Crow" and "Bury Me In Smoke." And now fan filmed footage of Down performing with their former bassist can be seen online. Watch them perform "Stone The Crow" in the video above, while footage of both songs performed live can be seen after the jump. To simply put it, though, it's nice to see Brown and Philip Anselmo (the two of whom also use to be in a little band called Pantera) onstage together again.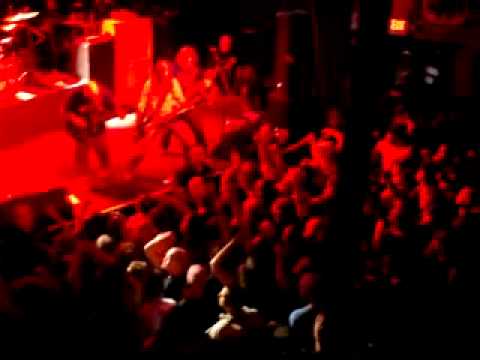 Tags: Down, Kill Devil Hill, Pantera, Patrick Bruders, Philip Anselmo, Rex Brown