Posted by Bram Teitelman on Thu, Sep 13, 2012 at 4:12 pm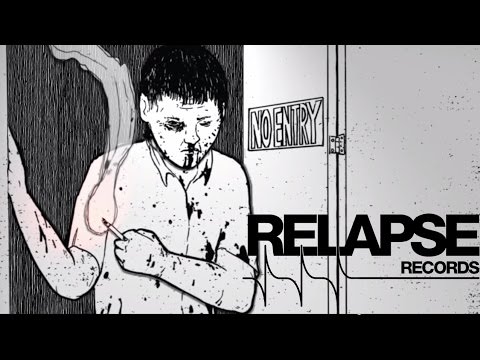 If you were walking by a computer an hour ago and you smelled something, it's because the internet lost their shit over the new Pig Destroyer video. Book Burner, their first record in over five years, is being called the album of the year by a lot of people (well, mainly Axl Rosenberg from Metal Sucks and Pat who works at their label – so far). And when the album comes out on October 22, there will be a variety of ways to get it, including a deluxe double CD and double album. It's even available via cassette. If you pick up the deluxe versions, you'll get a disc of punk covers and a short story, The Atheist, written by frontman JR Hayes.
At any rate, check out "Burning Palm," which is kind of a lyric video, and mostly awesome.
Tags: Metal Sucks, Pig Destroyer, Relapse Records