Posted by Zach Shaw on Mon, Mar 5, 2012 at 9:50 am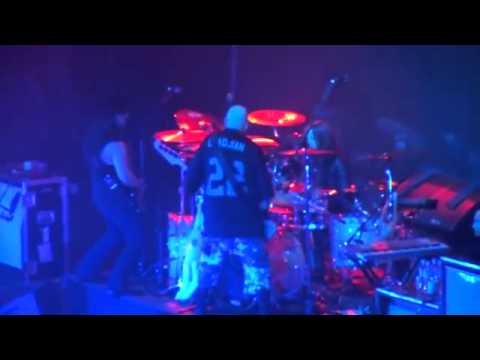 In addition to appearing at this year's Soundwave Festival in Australia, System Of A Down performed a handful of off dates with The Dillinger Escape Plan. And during their stop at the at the Rod Laver Arena in Melbourne, Australia last week (February 29), the reunited group were joined by some very special guests.
First, System Of A Down were joined onstage by The Dillinger Escape Plan guitarist Ben Weinman for a rendition of "Aerials." Then, as if that wasn't enough, Slipknot drummer Joey Jordison joined the band to play "Suite-Pee." Luckily for us, fan filmed footage of both special guest appearances have made their way online. You can check out video of SOAD performing with Jordison above, while a clip of Weinman playing with the band can be seen after the jump.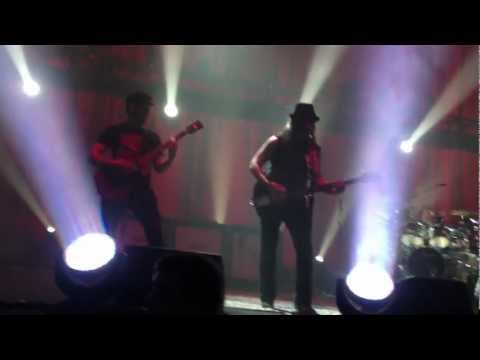 [footage via MrYseck and janelocke]
Tags: Ben Weinman, Joey Jordison, Slipknot, System of a Down, The Dillinger Escape Plan