Posted by Zach Shaw on Fri, Oct 5, 2012 at 9:50 am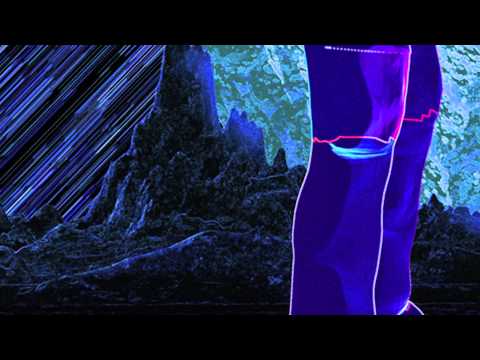 We're just a few days from the release of Between The Buried And Me's The Parallax II: Future Sequence. Hearing "Telos" and "Astral Body" already had us pumped for the new album. But now we've been given a small taste of each track!
The video above features audio samples of all 12 songs from The Parallax II: Future Sequence, along with some stellar backdrop artwork. While it's hard to judge an entire album based on samples alone, it does make us wish that it was October 9 already. Check out the audio preview of The Parallax II: Future Sequence for yourself above. And in case you've been trying to figure out how the hell to play "Telos" on guitar, watch guitarist Paul Waggoner's instructional video after the jump.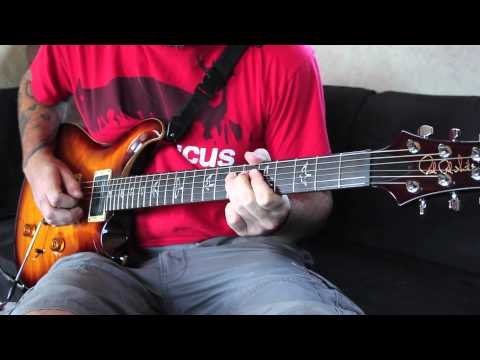 Tags: Between the Buried and Me, Metal Blade Records, Paul Waggoner